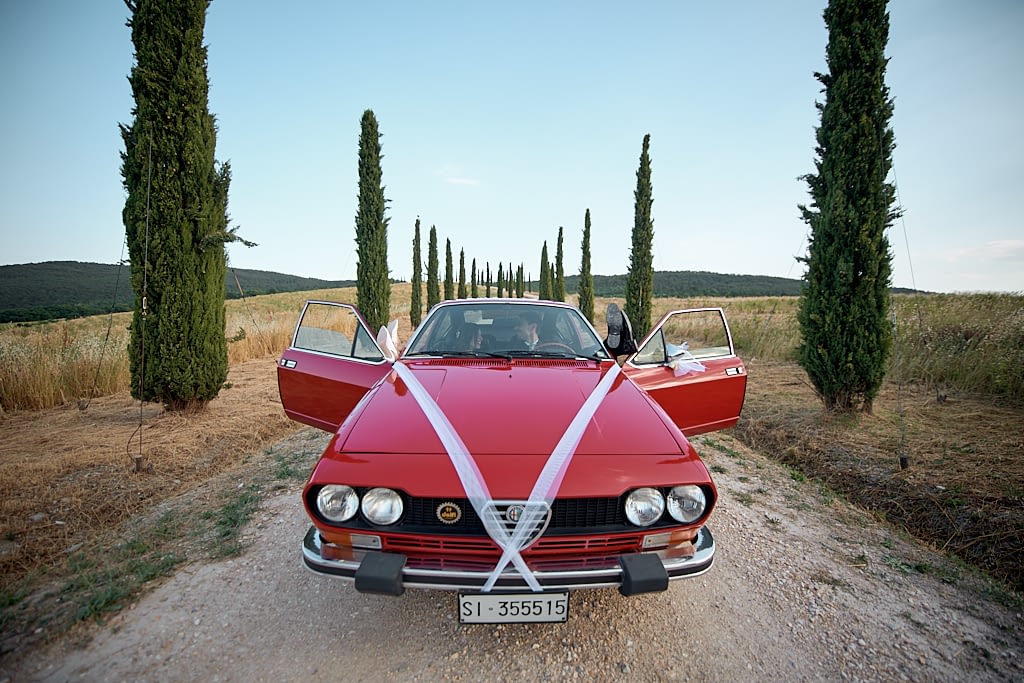 Looking for a photographer who could follow us and capture every moment of our special day, we were lucky to meet Cristiano and Gaetano.
Fully available since the beginning, they have been able to establish the trustful relationship that made us confirm them as "our" photographers.
They have been very keen on every detail, they have studied all the locations in advance and get from us all the details on the plan in order to arrive ready and been able to capture all the moments.
The day of the wedding they have been perfect, they have been able to put us at ease despite we were very shy.
Just after the honeymoon the already proposed us the picture for review. They have been able to capture all the emotions and our feelings.
We recommend Cristiano and Gaetano for their superb work, their professionalism, for the passion that they put in every shot and for their excellent quality/price ratio.
The selection of the photographer is important as the day will fly and what will remain is the memories and the pictures.
We have been very satisfied with the work they have done and for who are still in the middle of arranging the wedding, contact Primo Piano Colle, you will be more than satisfied.